[vc_row][vc_column width="1/3″][vc_column_text]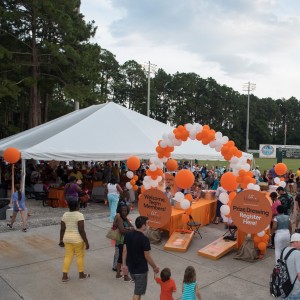 [/vc_column_text][/vc_column][vc_column width="1/3″][vc_column_text]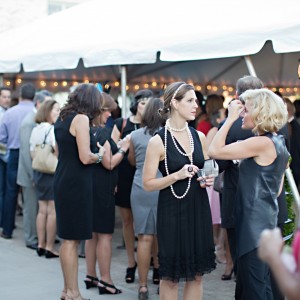 [/vc_column_text][/vc_column][vc_column width="1/3″][vc_single_image image="802″ img_size="225×225″ add_caption="yes" alignment="center"][/vc_column][/vc_row][vc_row][vc_column width="2/3″][qk_section_title title="Looking for an event planner?"][vc_column_text]
Our sister company, The Detail Department, is a consulting firm specializing in corporate event planning.
[/vc_column_text][/vc_column][vc_column width="1/3″][vc_single_image image="677″ img_size="160×93″ alignment="center"][/vc_column][/vc_row][vc_row][vc_column][/vc_column][/vc_row][vc_row el_class="textbox"][vc_column][vc_column_text]
Details. Most people overlook them. We go running after them with a clipboard and a checklist in hand. It is, after all, how we earned our reputation in Savannah for dotting the i's and crossing the t's. We're passionate about what we do, and what we do is corporate event planning and public relations. We handle projects from the big picture to the smallest details. And whether it's an over-the-top gala or a straightforward press conference, for 3,000 guests or 50, everything we do is stamped with our signature style marked by a drive for perfection, a creative touch and a flair for distinctive details!
[/vc_column_text][/vc_column][/vc_row][vc_row][vc_column][qk_section_space][/vc_column][/vc_row][vc_row][vc_column width="1/2″][qk_section_title title="Get in Touch"][vc_column_text]Tammy Moseley Ray, President
The Detail Department
P.O. Box 13874
Savannah, GA 31416
Phone (912) 604-1267
Fax (912) 353-3327
Email Us[/vc_column_text][/vc_column][vc_column width="1/2″][qk_section_title title="Connect with Us"][vc_row_inner][vc_column_inner width="1/4″][vc_icon icon_fontawesome="fa fa-globe" color="black" link="url:http%3A%2F%2Fwww.thedetaildepartment.com%2F||target:%20_blank"][/vc_column_inner][vc_column_inner width="1/4″][vc_icon icon_fontawesome="fa fa-facebook" color="black" link="url:https%3A%2F%2Fwww.facebook.com%2FThe-Detail-Department-160954647349088%2F||target:%20_blank"][/vc_column_inner][vc_column_inner width="1/4″][vc_empty_space][/vc_column_inner][vc_column_inner width="1/4″][vc_empty_space][/vc_column_inner][/vc_row_inner][/vc_column][/vc_row]