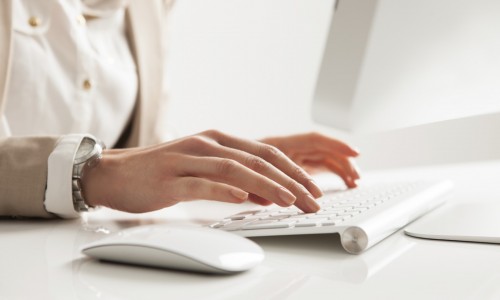 Join the Network for access
to Savannah's only comprehensive resource for events!
note: Savannah Event Network is not currently accepting members.
Membership Benefits:
How many times has it happened? You set a date for an event, only to find out later that a competing event is scheduled for the same time. The Planning Calendar compiles professional, community and social events in order to assist in avoiding those dreaded date conflicts. And what's more? Even though the Planning Calendar isn't accessible to the general public, we know that promoting your event is crucial to its success. So when you submit your event to the Planning Calendar, you also have the option to send it to the widely-read community calendars of the Savannah Morning News and Savannah magazine. Planning and promoting an event with a few simple clicks? Yes, please!
Looking for a red carpet for a grand entrance? Brainstorming ideas for Savannah-themed gift bags? Search our extensive guide to local vendors in a variety of categories. Efficiently finding the goods and services you need in one place…check!
Hiring a caterer? Or a florist? Or both? Don't make multiple phone calls or send several emails; use our system to conveniently request quotes from all member vendors in the category you select. Hello, timesaver!
Are you aware that some events require a temporary alcohol event permit? Wondering what the hollow square seating style looks like? We have the answers!
Awards
Planning an event isn't easy, so we thought it would be nice to honor the hard work that goes along with it. We'll recognize excellence among vendors, industry employees, events and more. Fifteen minutes of fame, anyone?
Conference
We'll present the awards at a luncheon, preceded by educational sessions and followed by a trade show. An event for event people? Not to be missed!
Are you a vendor with a new product to show off? Did your business receive an award? Do you have a job opening? This electronic communication includes member updates, announcements and more. For news related to events, it's where you'll read all about it!
Here we provide a forum for sharing ideas, trends, behind-the-scenes secrets, tips from vendors and anything else we can think of that's interesting and beneficial. The inside scoop on events – priceless!